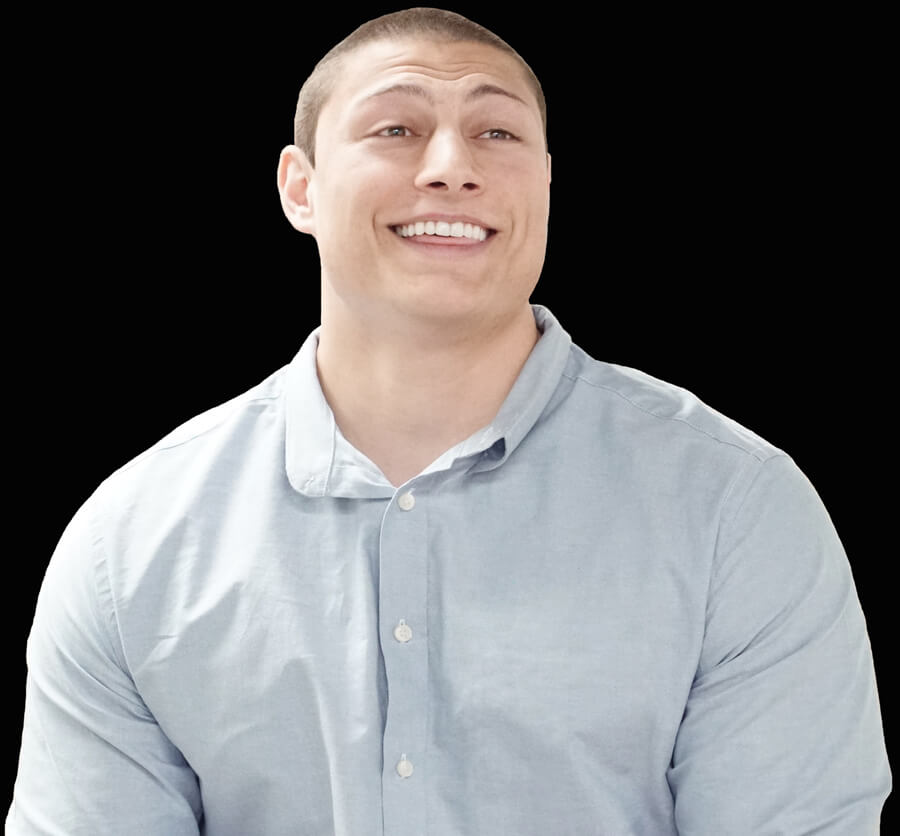 Andy Sartori
Business partner, startup mentor and event speaker.
Andy Was Featured In:

---
BUSINESS PARTNERING
Andy partners with two types of founder-owned, capital-efficient businesses.
Andy partners with a small number of startups that aspire to lead their markets. To those few companies Andy focuses on providing real value in the areas of web development, lead generation and order fulfillment.
E-commerce Partnering
For US businesses that want to grow through an online store.
Foreign Startup Partnering
For foreign companies that want to expand to the United States and need a local partner.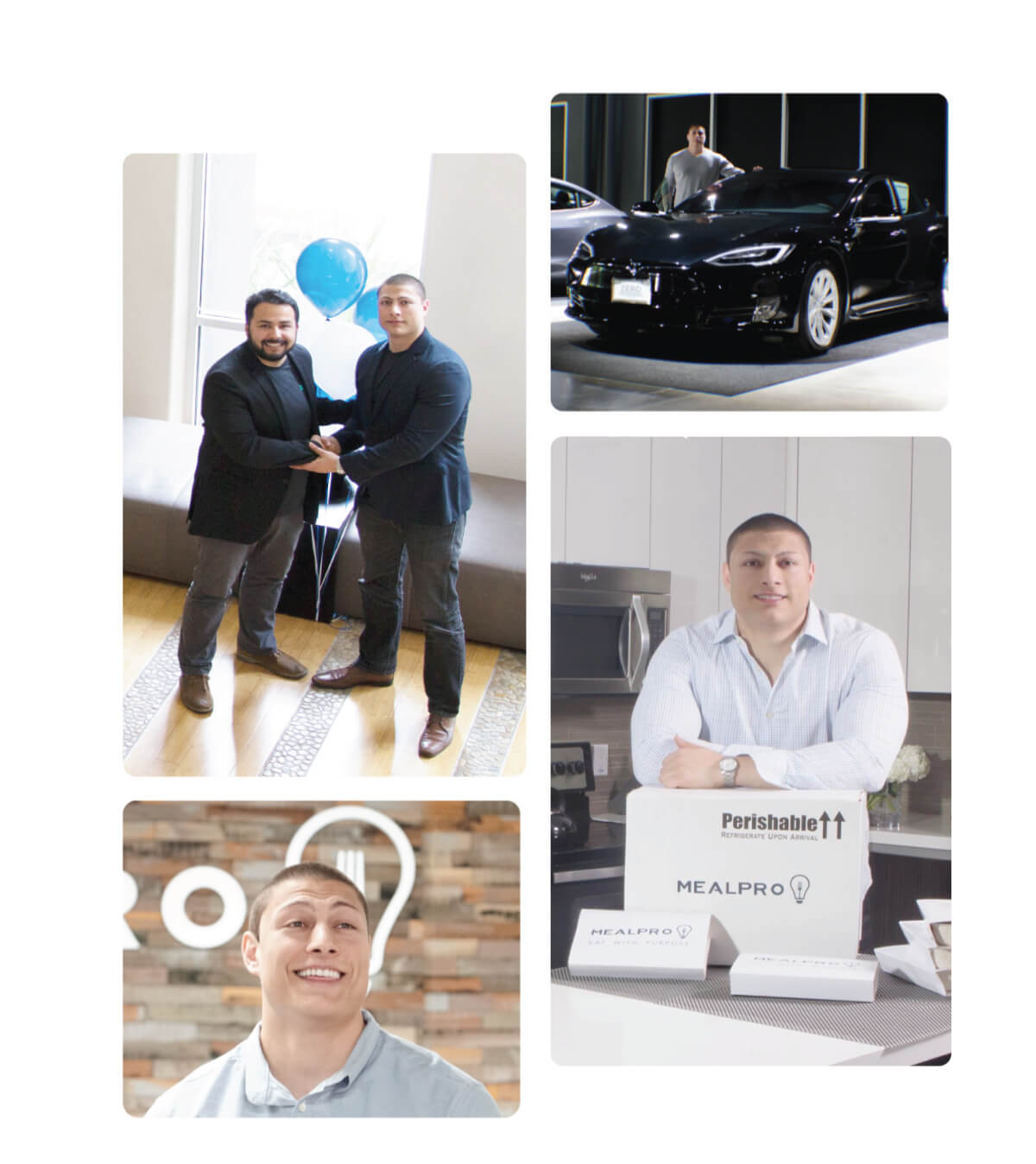 ANDY'S FOCUS
B2C e-commerce startups at the intersection of technology and retail.
Drawing on his experience as the founder and CEO of MealPro, Andy is ready to make his facility, network and other resources available to his partners.
Know-How: Andy provides, practical, real-world business expertise in areas of web development, digital marketing, packaging design, and product fulfillment. Because, when you're building a business, what you need most is the know-how to get things done.
Vision: Sometimes vision means seeing opportunities for your business that you may not have considered. Other times, vision means having the good sense to support you in the daily running of your business, giving you the time and freedom to look at the big picture.
PRO BONO WORK
In his free time Andy mentors early stage consumer startups and speaks at events.
Having founded MealPro with a $4k investment Andy knows first hand what it's like to build a company. Andy enjoys mentoring early stage consumer tech startups and speaks at events about how to overcome entry barriers at different stages of growth.