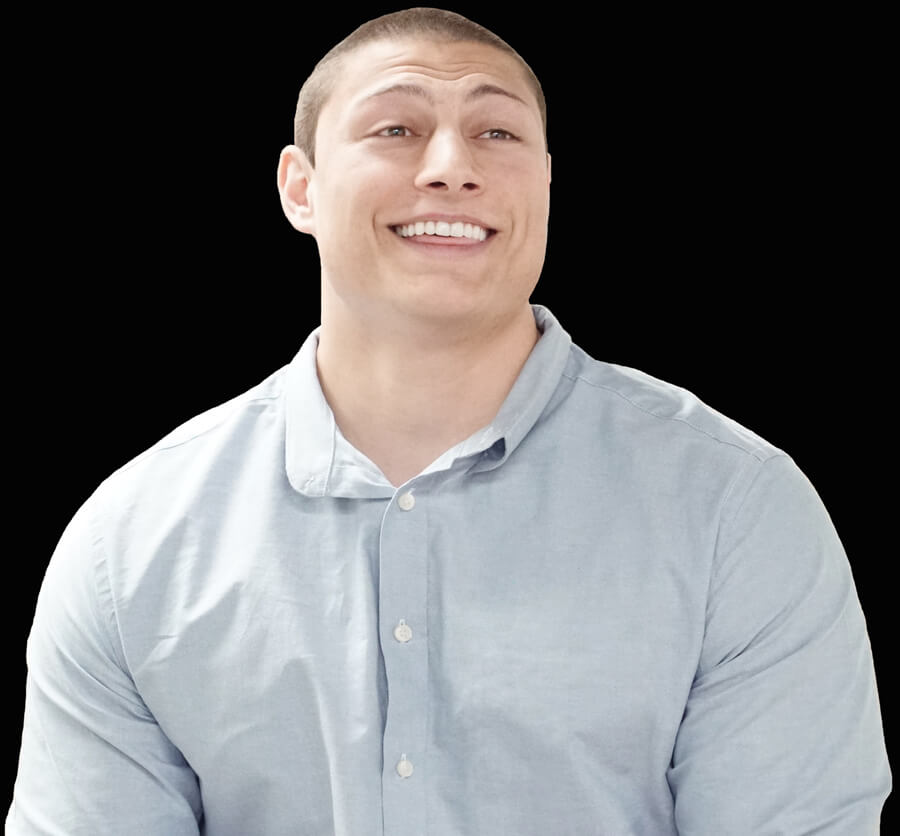 Andy Sartori
Entrepreneur, startup mentor and event speaker.
As Seen In:

---
SERVICES
Trusted Advice
All founders face the same fundamental problems. Finding knowledgable advice without having a conflict of interest. Andy has created a series of programs for founders at different stages of growth.
Startup Mentoring
Virtual ~60 minute sessions to refine your strategy at different stages of the customer journey.
Startup Partnering
Work side-by-side to launch your product in the United States. Leverage Andy's exisitng facility, and supply chain network.
Event Speaking
Host Andy at your event or in your lecutre hall to talk about building a startup and breaking through in entrepreneurship.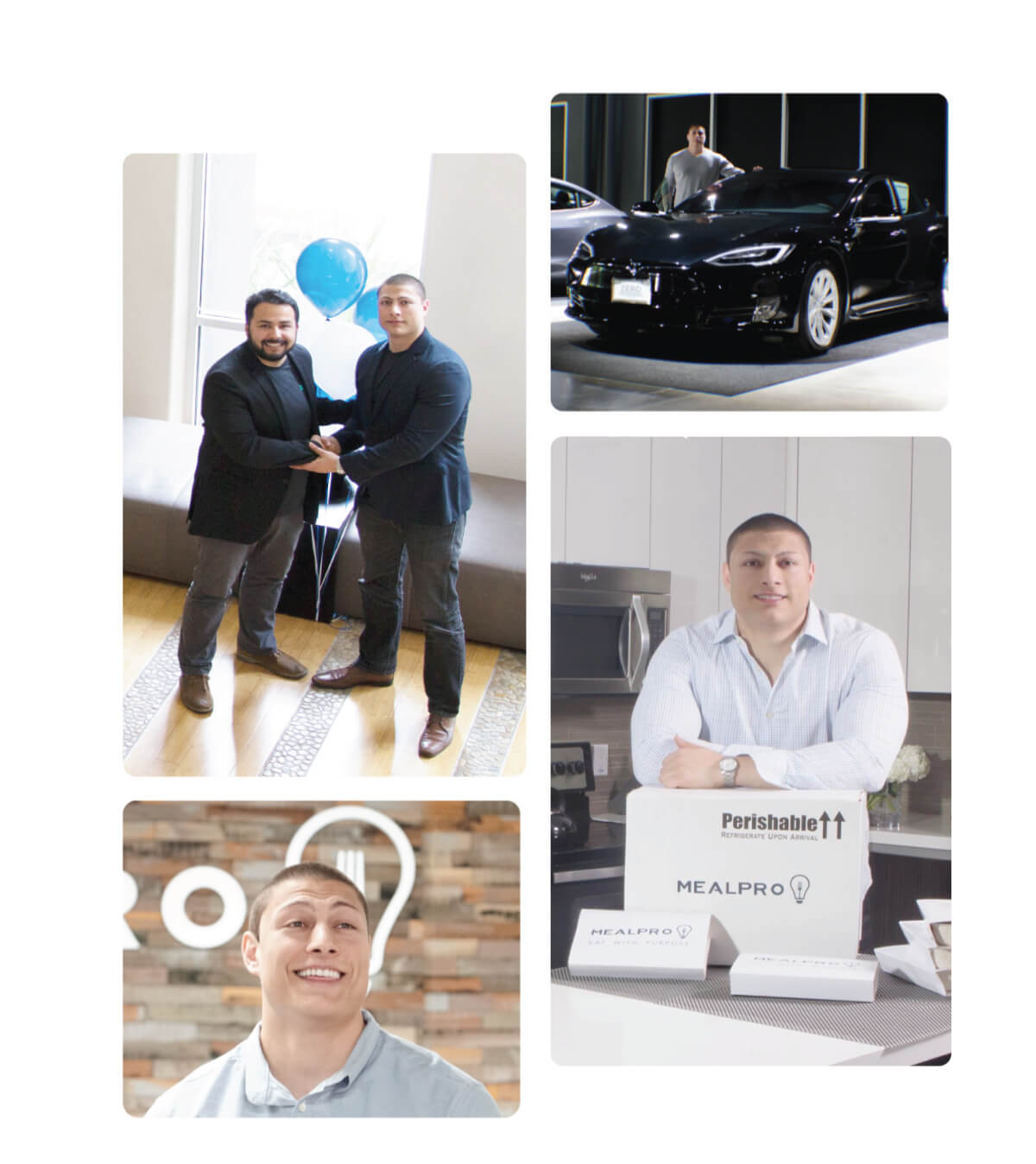 THE FOCUS
B2C e-commerce startups at the intersection of technology and retail.
Andy partners with a select number of companies that he is confident he can help grow.
Know-How: Andy provides, practical, real-world business expertise in areas including web development, digital marketing, packaging design, and B2C product distribution. Because, when you're building a business, what you need most is the know-how to get things done.
Vision: Sometimes vision means seeing opportunities for your business that you may not have considered. Other times, vision means having the good sense to support you in the daily running of your business, giving you the time and freedom to look at the big picture.
STARTUP PROGRAMS
Startup Growth Programs
Andy is focused on providing real value – the kind that results in healthy companies that help fuel a prosperous economy. See Andy's three different programs below: