OVERVIEW
Andy Sartori invests in, develops, and runs ealry stage eCommerce.
Andy Sartori invests in early stage eCommerce startups. He helps companies grow by injecing capital and providing access to his distribution facilities and know-how.

Andy leverages his role as founder to enable faster growth and scale of portfolio companies. He gives smaller companies access to systems, knowledge and people that only much larger companies can afford.
Sectors of Focus
eCommerce. Online retailers in every major product category.
Funding Stage
Seed. This is the earliest stage of venture funding. It pays your expenses while you're getting started.
Target Investmet
$50k for 5% equity.
---
CAPABILITIES
Tangible capabilities: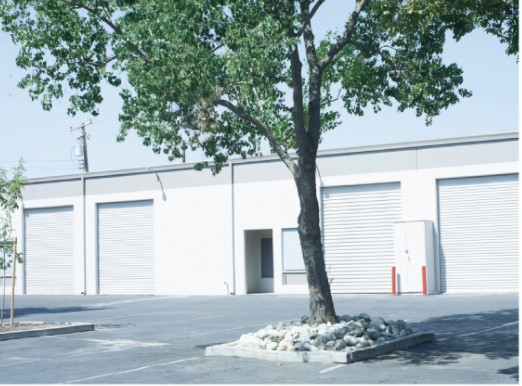 1. Distribution Center Space
I have a fully working facility in CA from where we distribute product to the entire USA.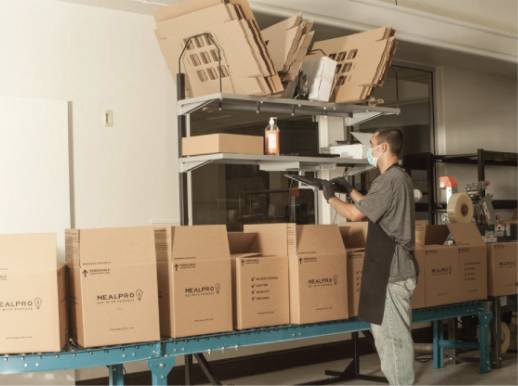 2. Product Fulfillment Lines
From conveyor lines to automated labeling we have everything for efficient fulfillment.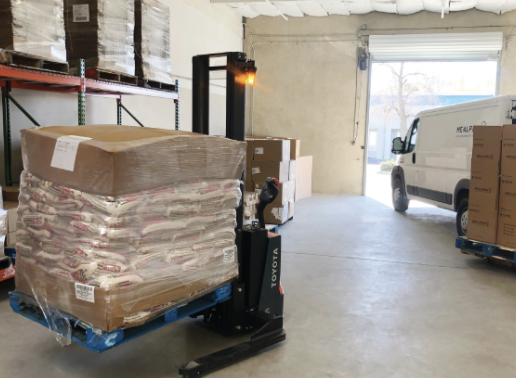 3. Material Handling Equipment
Access industrial equipment like forklifts, trucks, and high capacity pallet storage.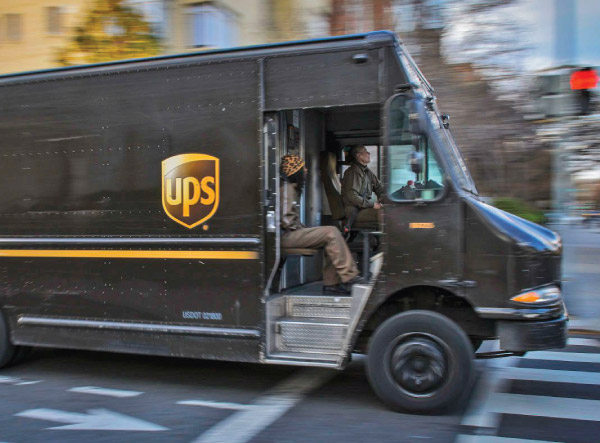 4. Discounted Shipping Rates
I partner with different companies that deliver product fast and at the best rates to the USA and Canada.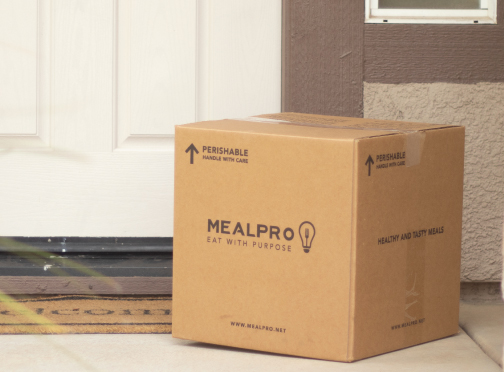 5. Packaging Solutions
From cardboard shipping boxes to custom molings we can help package your product.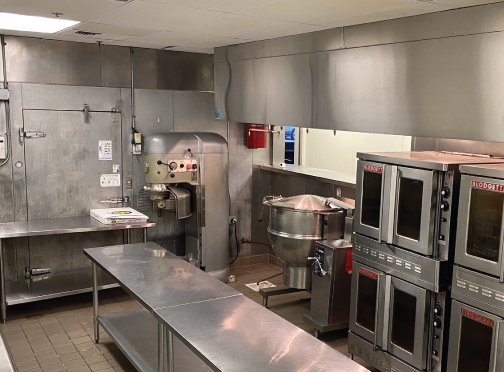 6. Food Facility Space
Compliant for consumer packaged goods. Everything from VSP to MAP (modified atmosphere packaging).
---
CAPABILITIES
Digital capabilities:
1. Subscription Automation Software
I founded a SaaS company based on a web user interface and custom enchanced software subscription automations. Portfolio companies can access source code files.
2. Digital Marketing Expertise
SEO/PPC/CRO strategies for consumers. I increased conversion and traffic of MealPro by 500% in just two years using the right mix of marketing channels.
3. Web Development and Security
I can offer marketing web development. Front end and back end. PCI compliance, payment processing integration.
---
INVESTMENT CHARACTERISTICS
What does Andy look for when investing in a startup?
Andy invests in a small number of businesses that aspire to lead their markets. Founders approach Andy at a very specific stage of entrepreneurship. They've experienced traction. They're growing rapidly. Now, there's an inflection point when more complex growth challenges - or opportunities - emerge.
Founder ownership of 50%+
We look for passionate founders who want to retain meaningful ownership of their businesses after we invest. Show us you have skin in the game. This is mission critical for success.
Revenue of $50k+
Show us you are building a product other people want to buy. We want to help you grow from day-1, building on the foundation you already put in place.
Quarterly sales growth of 20%
You should be growing significantly faster (by percentage) the smaller you are. Software startups should be growing faster than hardware or supply chain intensive startups.
Market size of $1 Billion+
To have any hopes towards growing into a public company there should be a substantial market opportunity. Show us your aspirations for greatness and passion to win. We'll help you level up.
---