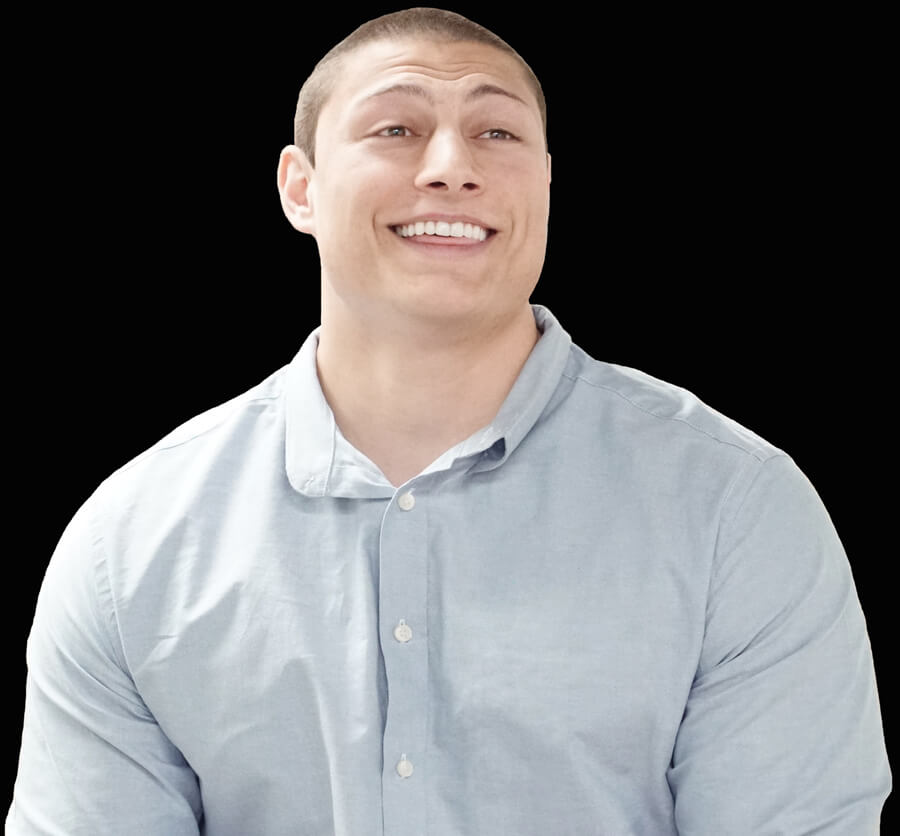 A business partner and angel investor to make your venture fly
Offering investment, network, fully-working facility, and digital marketing expertise to future partners from USA or abroad.
Andy Was Featured In:

---
ANDY'S INVESTMENTS
Andy is an angel investor. He is also a US partner to foreign companies expanding to the USA.
Andy is an angel investor in American consumer startups. He is also an investor in established foreign companies that have aspirations for US market expansion.
ANDY'S PRO BONO WORK
In his free time Andy mentors early stage consumer startups and speaks at events.
Andy enjoys mentoring early stage startups and helping them grow. He also participates in speaking engagements like fireside chats with Q&A and events with large or small audiences.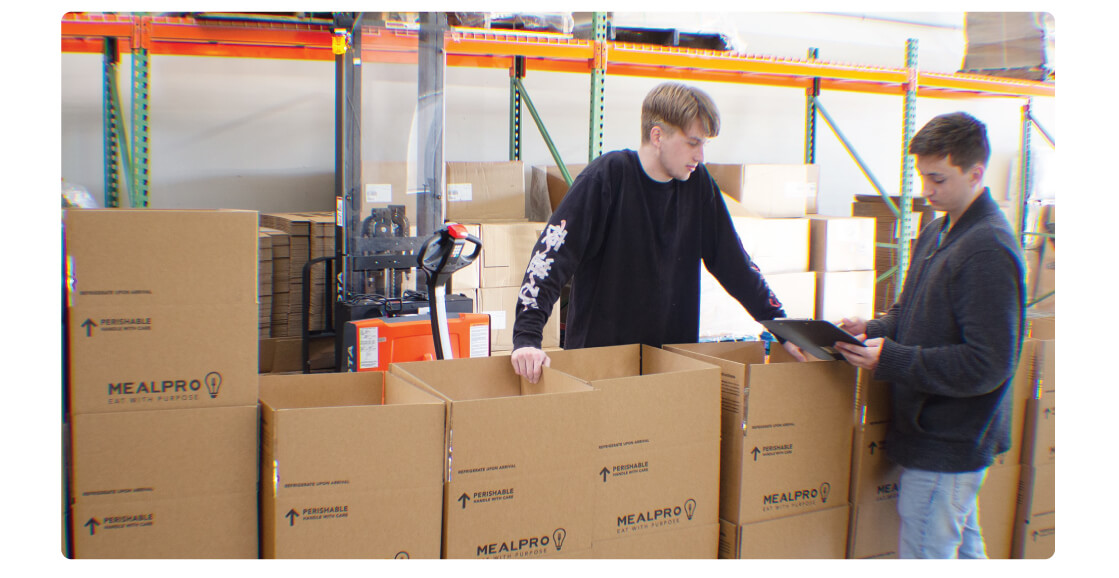 VALUE TO PARTNERS
Have a world class team in your corner. Here is what Andy has to offer:
1. Product distribution in the USA
Andy has a fully working facility in California. Leverage Andy's trained staff, and Andy's economies of scale to have your product distributed in the United States at the best prices and quickest delivery time. You can also leverage Andy's connections in the packaging industry for everything from cardboard to custom foam inserts or branded napkins.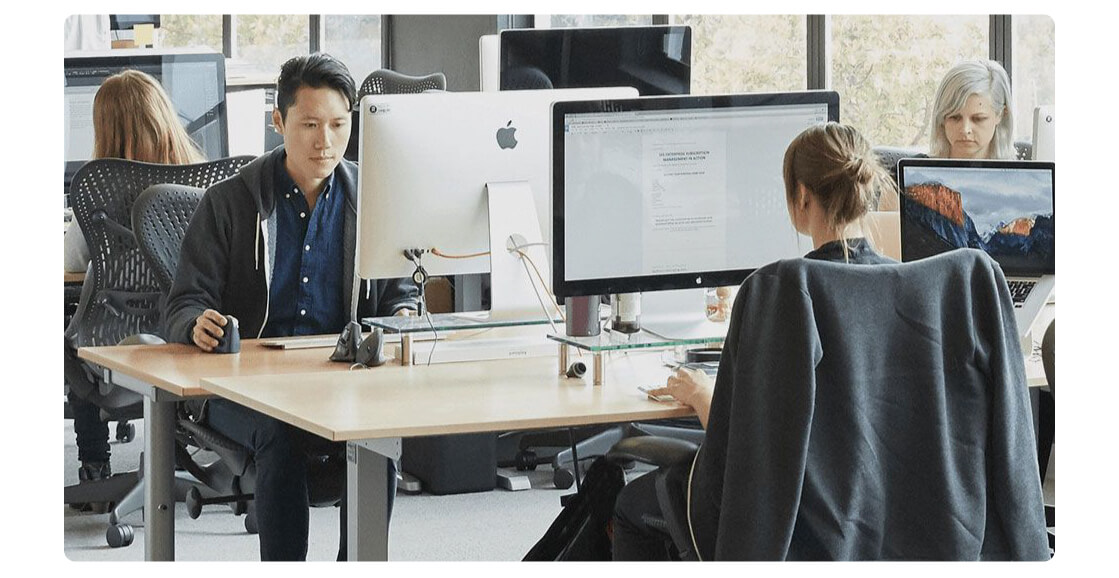 2. Web development, lead generation and sales expertise
If you need to develop a website for the US market, I can offer web development, localization and UX design for the US market. SEO/SEM/email strategies for US consumers. I increased the traffic of MealPro by 500% in just two years using the right mix of marketing channels.
MEET ANDY
A business partner and investor to accelerate your growth.
Andy Sartori is the founder and CEO of MealPro. He created MealPro, a leading online food delivery business in the US with his own $4k investment. Andy transitioned his company from an idea on a piece of paper to real products, customers, revenue, and profitability. He has lead the company through two facility expansions. Today, MealPro is recognized as a leading online meal delivery service by the Santa Cruz Sentinel, Forbes, The Boston Globe, Comstock Magazine and many more.