2019
Current Facility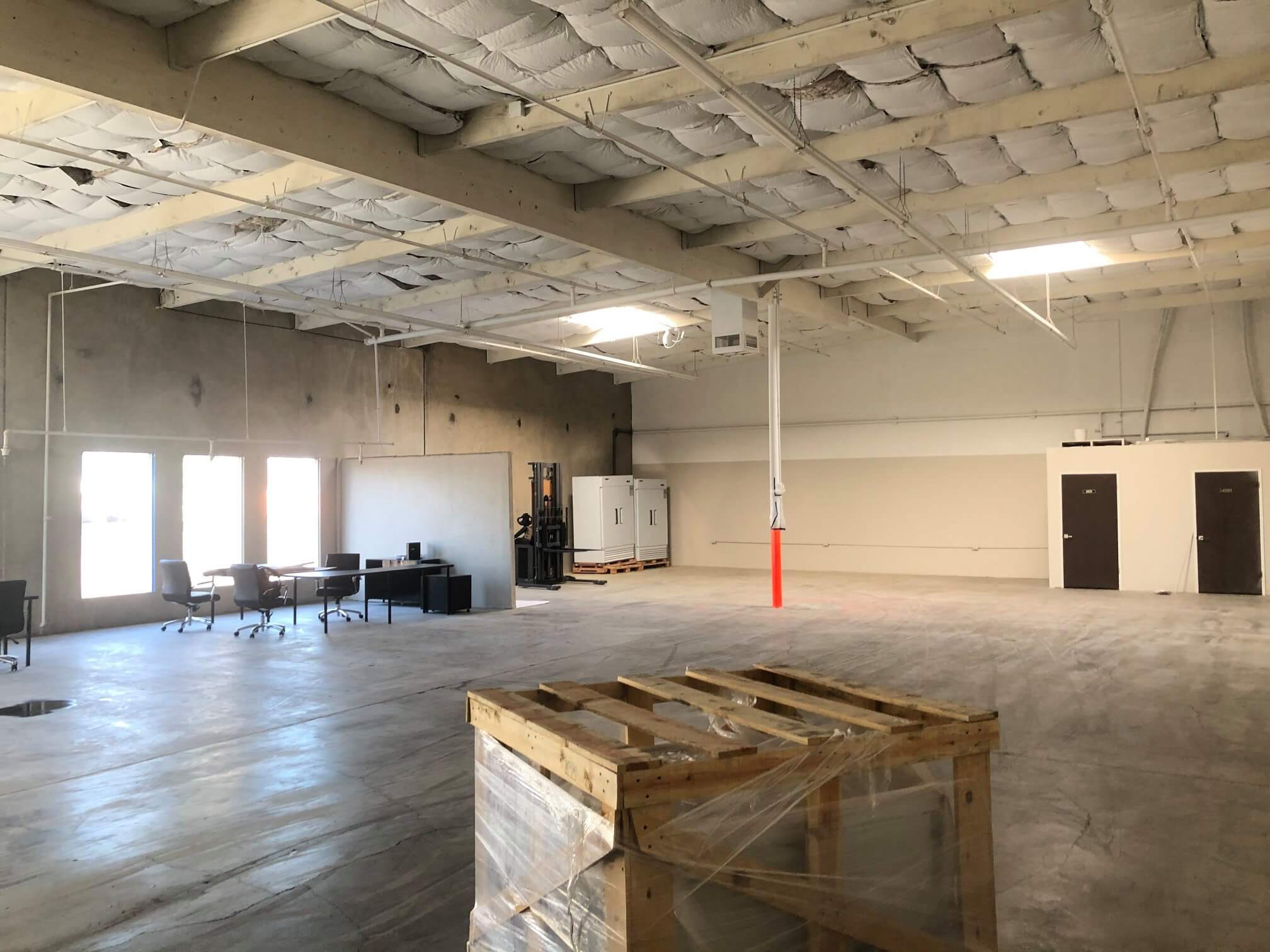 During the 2019 expansion, MealPro consolidated operations by bringing the culinary, office, and warehouse teams together under one roof. The image shows the current MealPro facility.
2017
First Brick and Mortar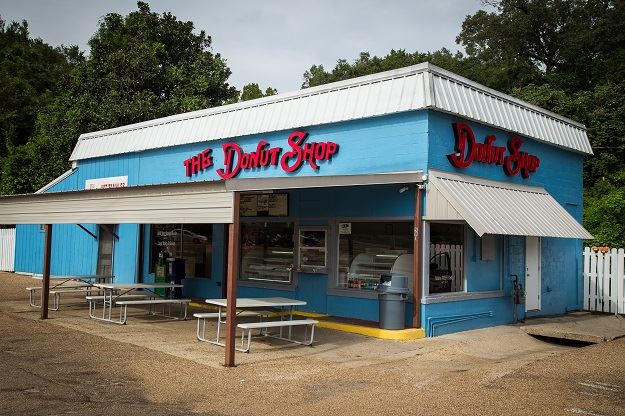 In 2017 Andy Sartori left his job at Cyber Security leader Check Point Software to convert an out of business donut shop into the first MealPro facilty.
2016
Food Truck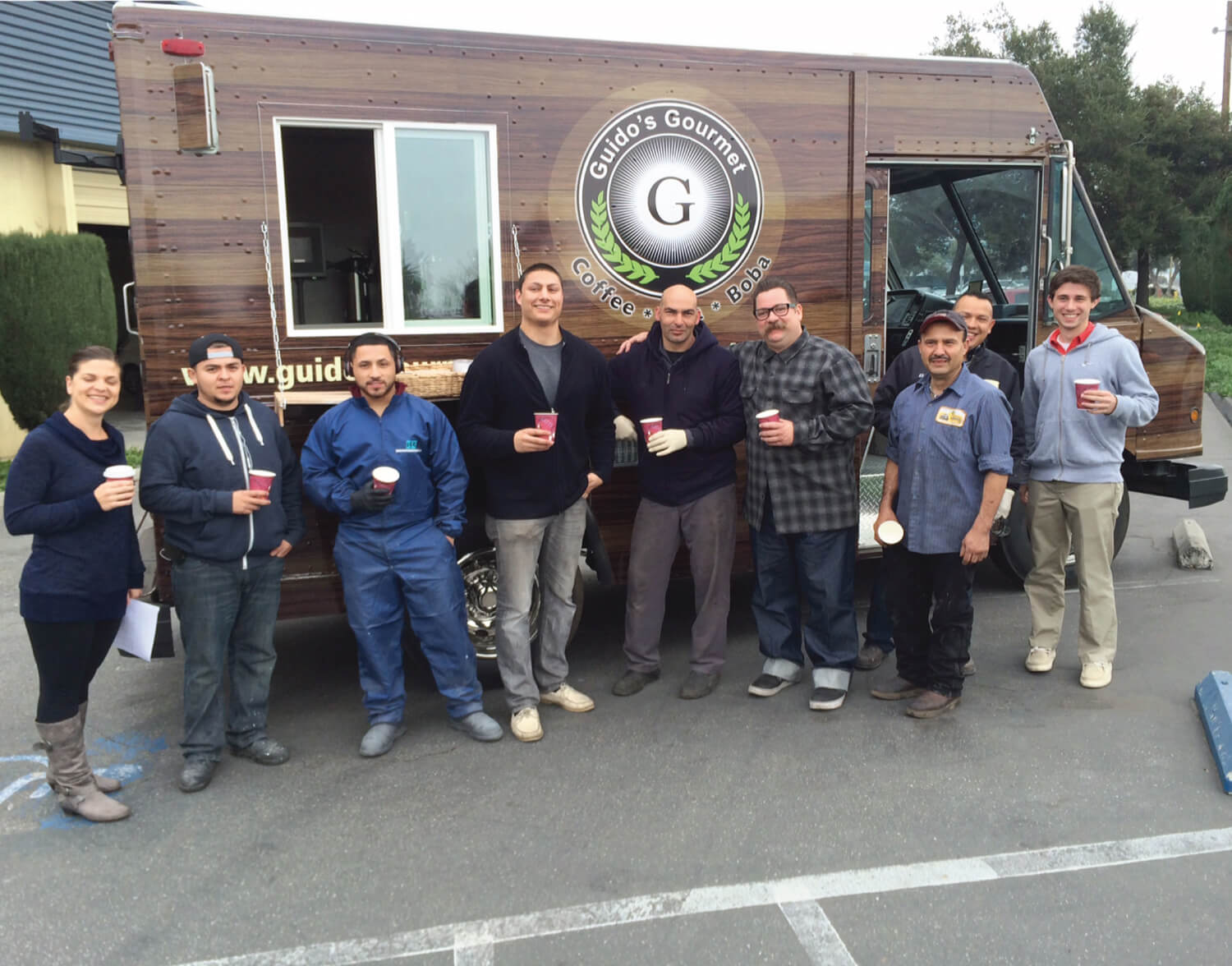 In 2016 MealPro began as a food truck concept.
2015
$4k Investment
In 2015, Andy took all his savings from his fast food restaurant job to purchase a retired US Post office van for $4,000. He would later convert this van into a food truck.