Builidng A Company Without Money
From bootstrapped roots to two thousand meals per day
Andy Sartori transitioned MealPro from an idea on a piece of paper to a real products, customers, revenue and profitability. Andy is one of the few founders who built his businesses the old fashioned way: through scrappy smarts, elbow grease, and paying customers (not venture capital). When a business is capital-efficient from day-1 and demonstrates a proven business model, there's a lot more room to grow.
Timeline:
Expansion Into The Former Casino Building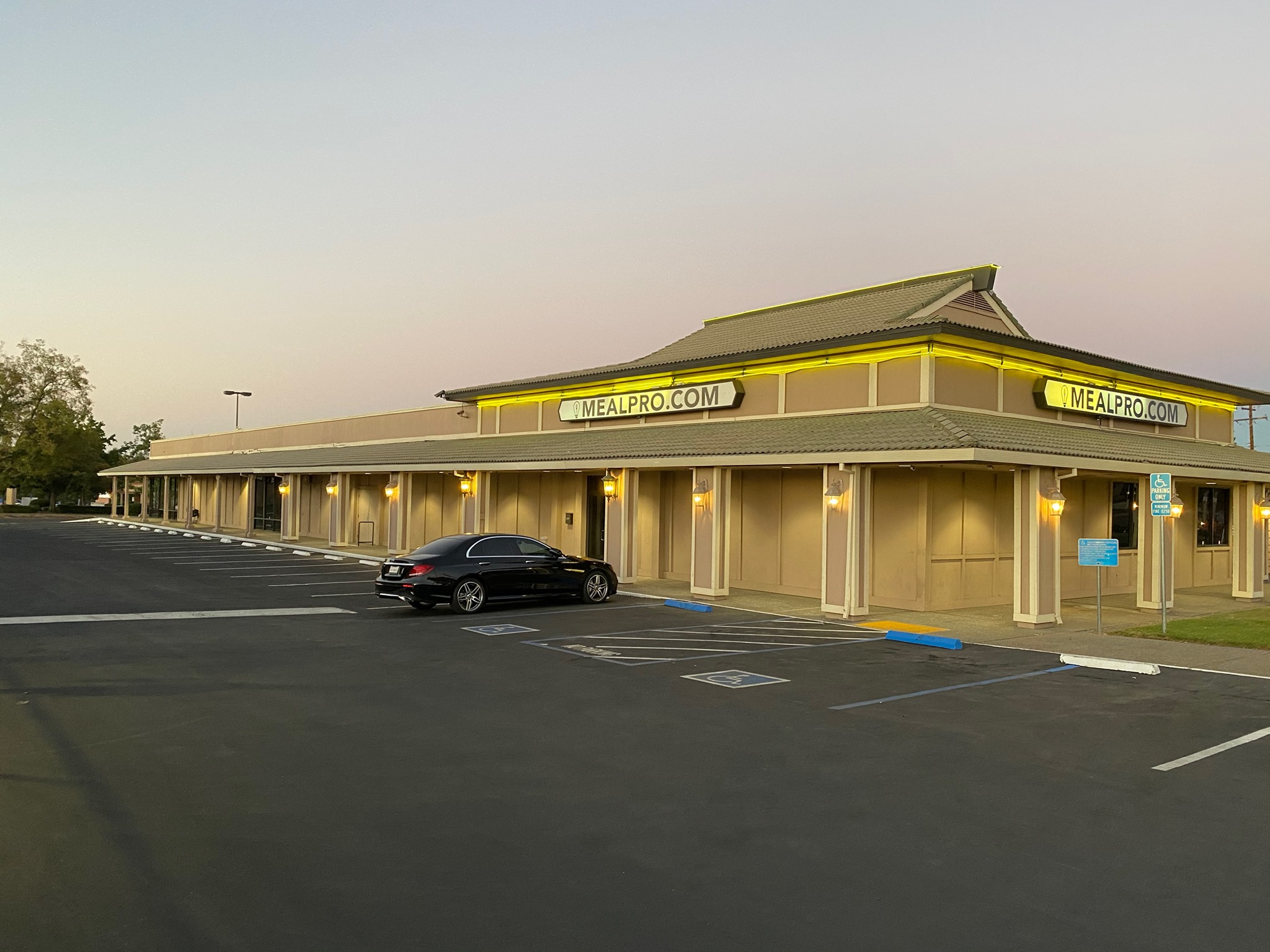 Currently, MealPro occupies the former Lucky Derby Casino Building in Citrus Heights, CA.
Industrial Expansion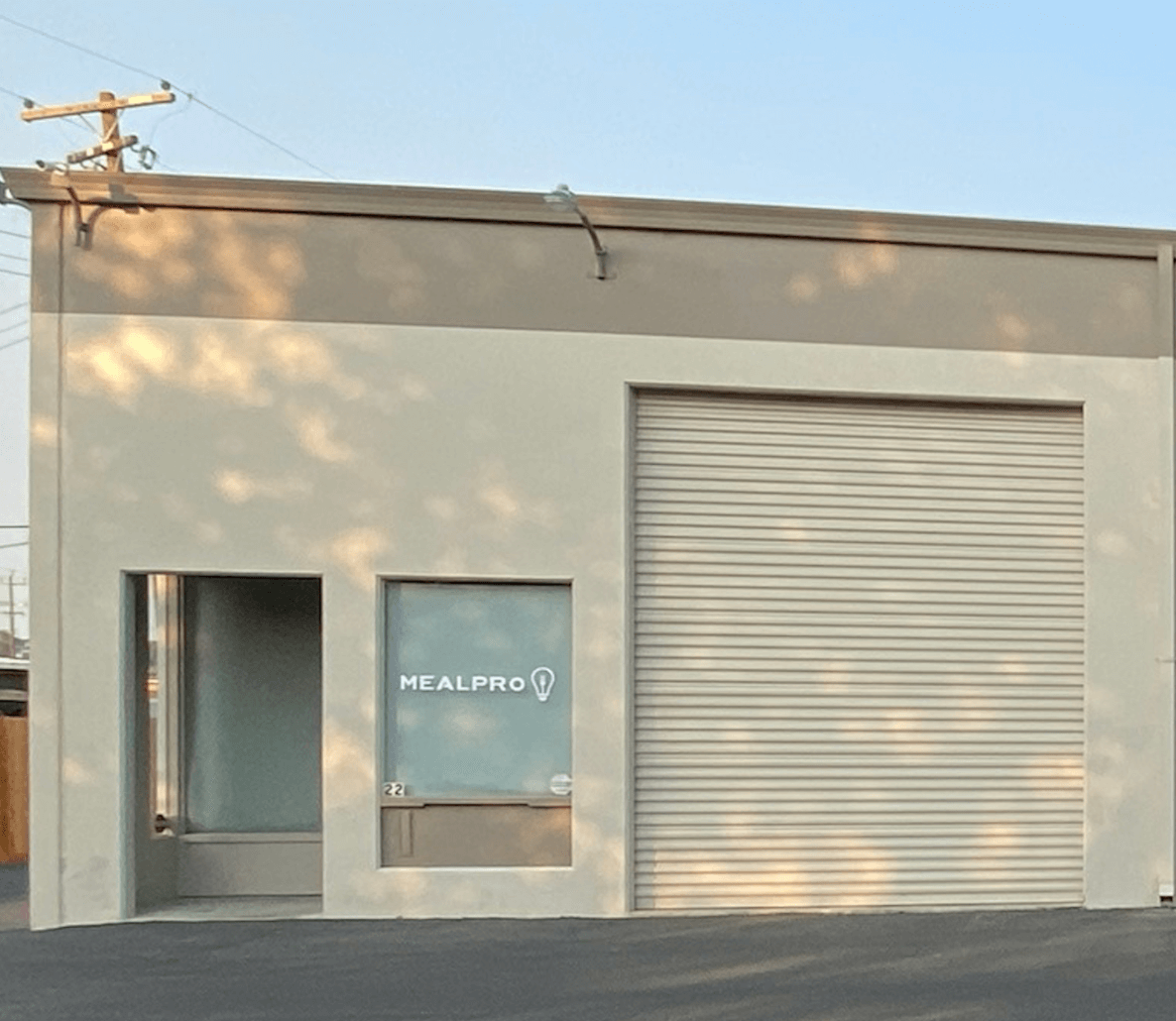 MealPro expanded into an industrial complex.
First Brick & Mortar Expansion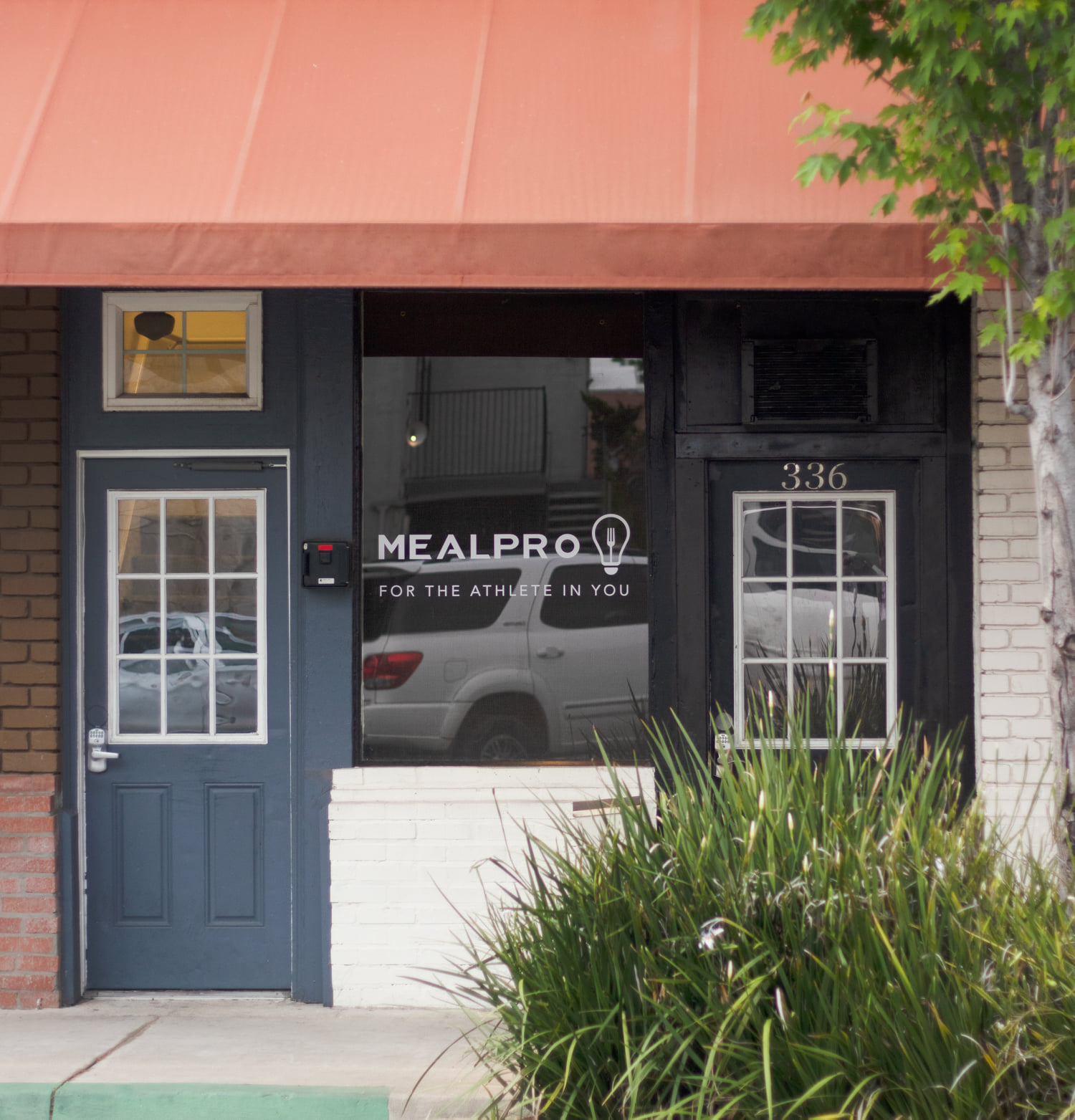 Former Donut Shop Turned Into First Brick and Mortar Location.
Food Truck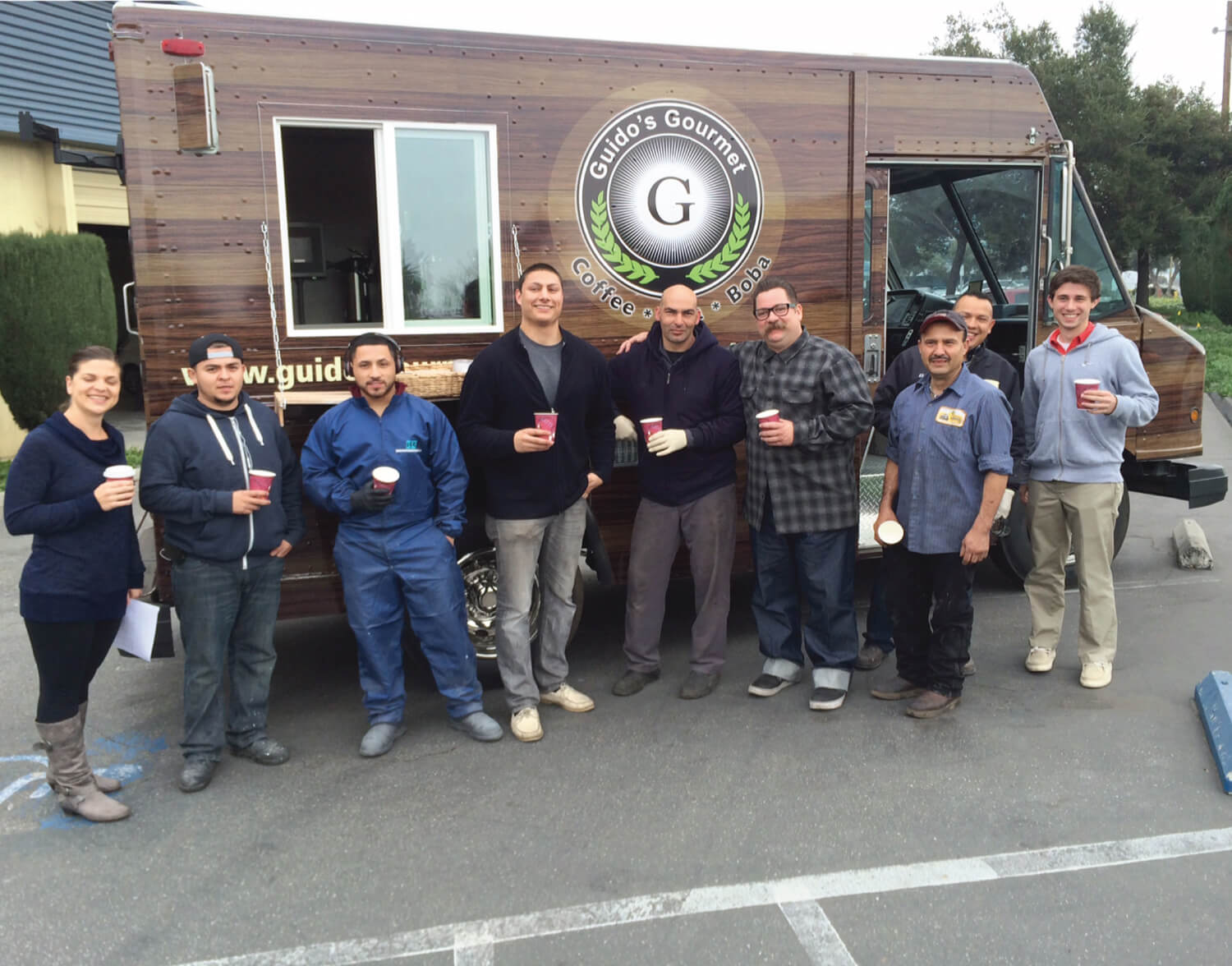 The Post Office Van Was Turned Into a Food Truck.
$4k Investment
Retired US Post Office Van Was Acquired for $4k.