Program Overview:
Andy works with founders at different stages of growth. Some founders are backed by angel investors while others want to make the transition from an idea on a piece of paper to real products, customers and reveneue. Andy's mentoring program will help you develop or refine your company at and all stages of the customer journery: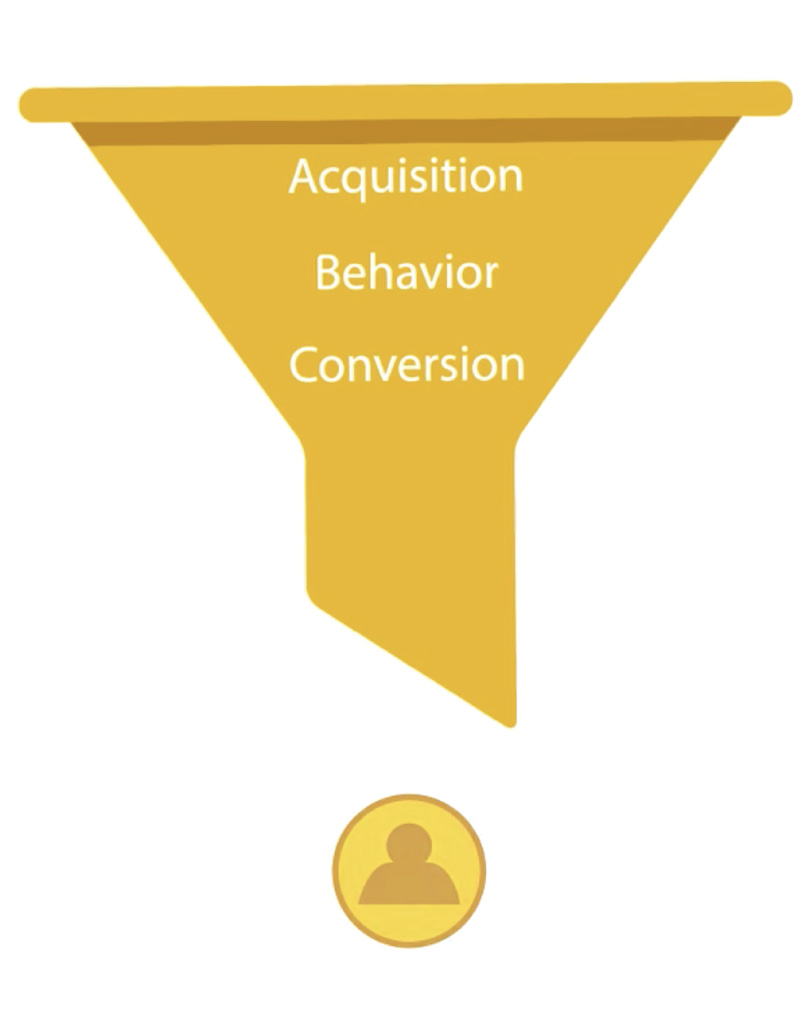 Awareness Stage
Expand your reach and drive traffic to your website. Learn about building paid ads, organic search or through building a PR campaign.
Acquisition Stage
Learn about conversion rate optimization and how to conduct UX research to move your users to the acquisition stage of the customer journey.
Conversion Stage
Shorten the sales cycle, nurture your leads and deliver relevant content to your users based on where they are in the sales cycle.
Retention & Referral Stage
Decrese churn, incease lifetime value of your customers and leverage marketing automations to build a community around your brand.
---