A Startup Mentor to Grow Your Company
Create a revenue generating website and build a company around it.
OVERVIEW
Want to build a company and don't know where to start?
I was an entrepreneur like you a few years ago. I created MealPro, an online food delivery business with my own 4k investment. I have experience transitioning from an idea on a piece of paper to real customers, products and revenue. See below for how I can help you with your business.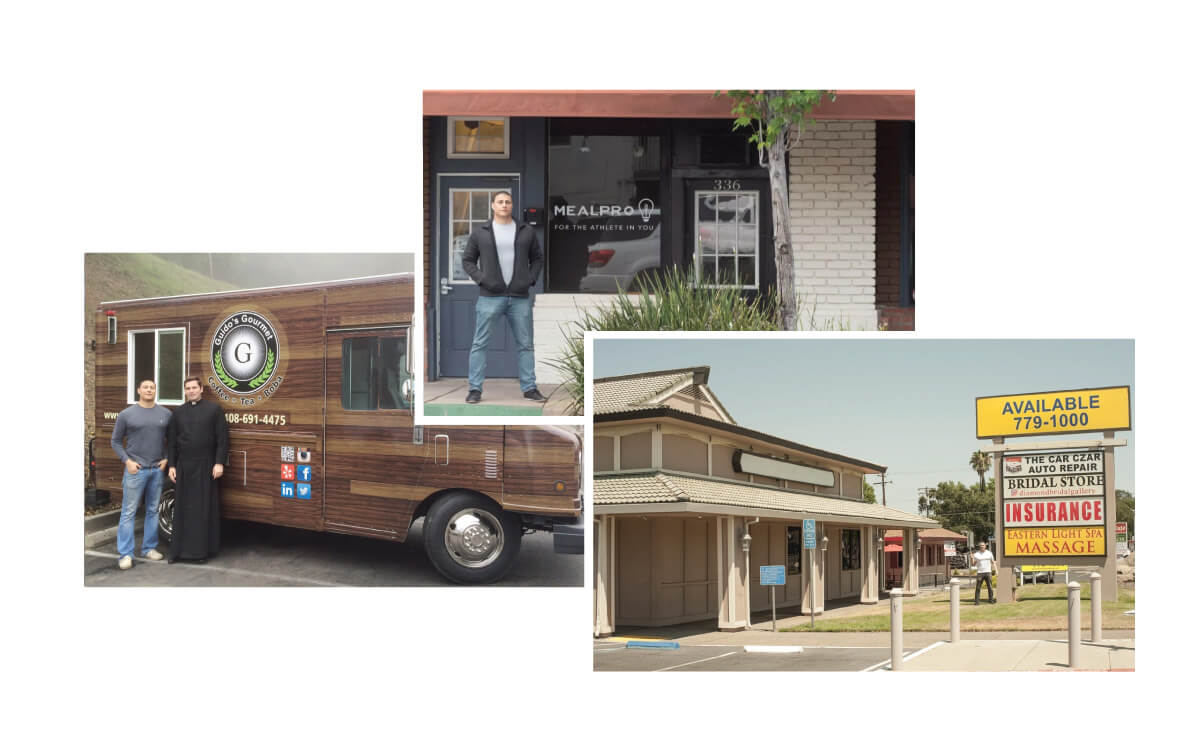 ---
HOLISTIC MENTORING
Andy assesses your company holistically across the stages of the customer journey and identifies opportunities.
Andy works with founders at different stages of growth. Some founders are backed by angel investors while others want to make the transition from an idea on a piece of paper to real products, customers and reveneue. Andy's mentoring program will help you develop or refine your company at and all stages of the customer journery:
Awareness Stage
Expand your reach and drive traffic to your website. Learn about building paid ads, organic search or through building a PR campaign.
Acquisition Stage
Learn about conversion rate optimization and how to conduct UX research to move your users to the acquisition stage of the customer journey.
Conversion Stage
Shorten the sales cycle, nurture your leads and deliver relevant content to your users based on where they are in the sales cycle.
Retention & Referral Stage
Decrese churn, incease lifetime value of your customers and leverage marketing automations to build a community around your brand.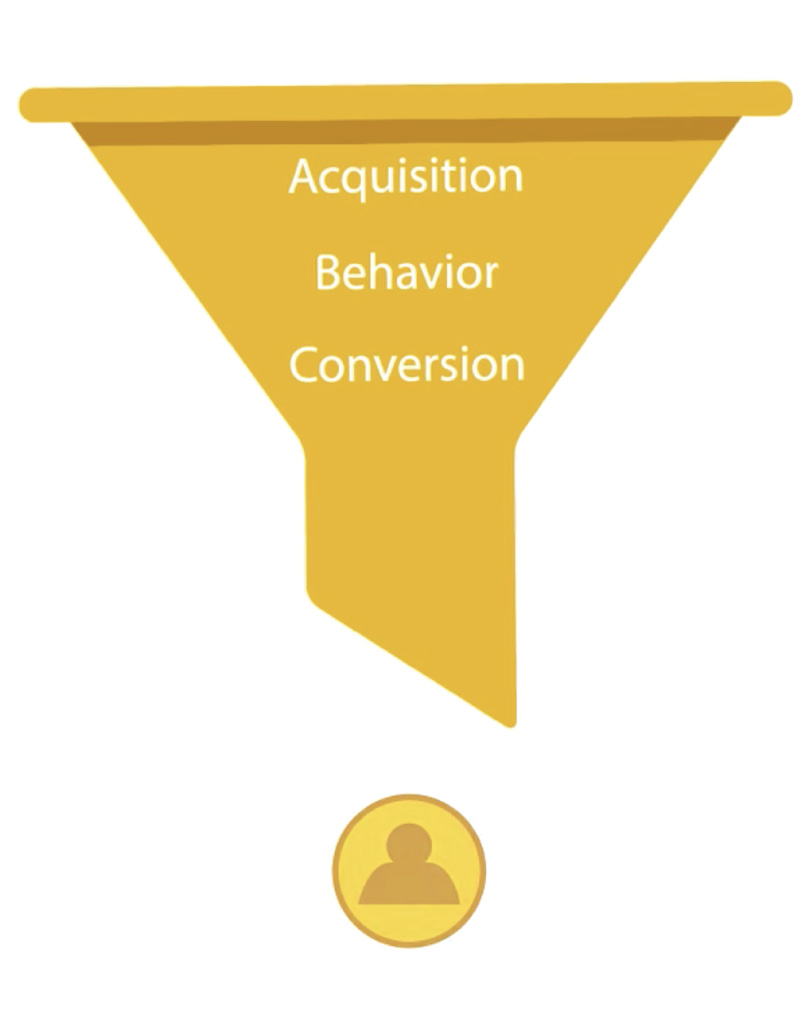 ---
TECHNICAL MENTORING
How can Andy help you as a startup mentor?
Effective mentors provides strategic advice, deal-making ability, and advanced industry experience. In addition to real world business know-how, Andy brings a deep technical knowledge in key areas:
Web development
Cloud hosting
Server basics
System architecture
Website builder vs coding
Staging and production environments
Content managment systems
Intro to HTML, CSS and Vanilla JS
Digital marketing
UX/UI Design
Conversion rate optimization
Webmaster tools (GA, tag manager, console...)
SEO optimization
PPC campaign creation & execution
---